Financial services for SMBs and enterprises
Debt Collection Services
CRI Financial Recovery Solutions provides debt collection services, helping commercial clients collect money they're owed or stop improper payments.
We have decades of experience supporting clients with optimizing business processes, increasing productivity and delivery quality customer service.
Commercial agencies can save money and increase collection times when using an experienced third-party collection agency with access to advance tools.
Experienced Call Center
As a licensed collection agency, our professional call center agents are trained in debt recovery and work hard to get clients the money they're owed. From our front-line operations to our executive team, we have decades of experience to meet all your customer service needs.
Our strength in call center support comes from years servicing federal and state government agencies. We're known for our commitment to quality service, receiving exceptional ratings from our government and commercial partners. We know customer satisfaction is important, which is why our agents embrace the notion that a hospitable, warm approach is key to customer support.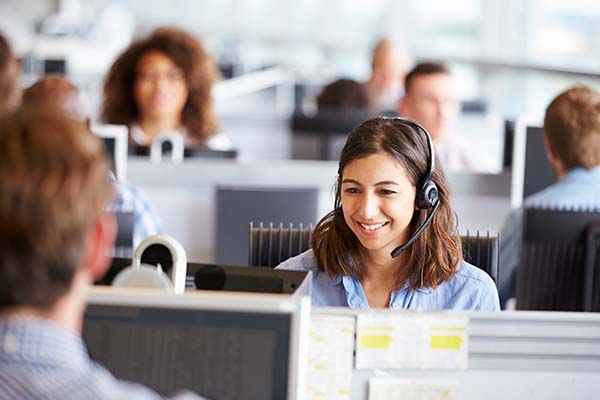 Outsource smarter. Execute with confidence.
Find out how a partnership with CRI Financial Solutions can help you improve and streamline operations to free up time, money and resources to focus on your core mission.
Our experience and reputation speak of our commitment to your success
CRI has decades of experience helping organizations reduce fraud, waste and abuse when it comes to improper payments. Our ability to quickly find or identify individuals who are either deceased or incarcerated have helped agencies save money by stopping or suspending payments.
Our databases contain millions of records and are updated frequently. Our experienced team of researchers utilize a network of home-grown nationwide relationships to help us quickly obtain verification and documentation of an individual's status.
Stop wondering if you're making improper payments, contact us today.