Careers: Corporate Services
Corporate Services Careers
Join an exciting, growing company where you can make your mark and help drive the future success of the company. Our corporate services careers support the overall mission of our company, from human resources and IT to business development and Accounting. We offer great benefits, including medical, dental and vision, 401(k), potential bonus opportunities, paid federal holidays off, and accrued PTO.
Departments & Functions
Here's a quick look at some of our departments and roles.
Provides IT support to the entire organization, as well as external clients, as needed. These positions can be located at our headquarters in Lowell, Arkansas, at our Annandale, Virginia office, or be fully remote.
Department Functions
Information Security
System Administration
Network Administration
Desktop / End-User Support
Physical Security
Provides management of the employee life cycle from recruitment, onboarding, benefits administration, talent development and general administrative functions.
Department Functions
Employee Relations
Talent Acquisition
Learning and Development
Administration
Provides acquisition and capture support of new business for the organization, including building and managing partner and customer relationships.
Department Functions
Business Development / Sales
Business Partner Relations
Customer Relations
Proposals
Provides internal and external communications support across the organization, as well as leads all marketing efforts.
Department Functions
Corporate Communications
Employee Engagement
Public Relations
Digital Marketing
Brand Marketing
Provides finance and accounting support for the organization, including payroll, accounts payable and receivable and pricing.
Department Functions
Finance
Accounting
Revenue Operations
Provides contract administration and legal support for the organization.
Department Functions
Corporate Counsel
Risk Management
Contract Administration
Compliance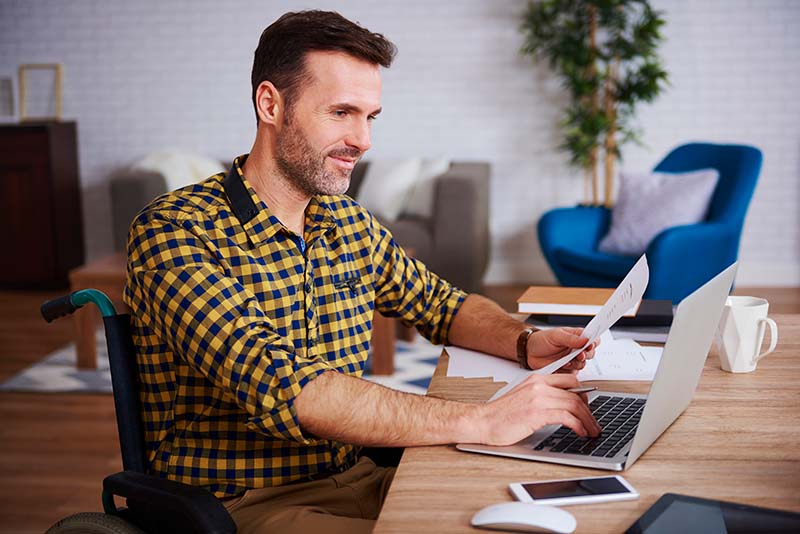 Flexibility
While our corporate services positions are mainly located in either Northwest Arkansas or the Washington, D.C. metro area, we offer opportunities in different geographical areas, depending on the position.
Many of our positions also offer the flexibility to work remote as needed, offering a hybrid schedule that gives you the work-life balance you need while enhancing your productivity.
Hiring Process
Once you've found a job that fits you, it's time to apply. Here's what you can expect with our hiring process.
Apply Online
Look for open positions on our Corporate Services Careers portal. Once you find one that matches your interest and skills, click the "Apply" button to set up your login information and begin filling out the application.
Application Review
After your apply, a recruiter will review your resumé to ensure you meet all the qualifications required for the position.
Interview
If you meet all of the qualifications, a recruiter may contact you regarding the next steps, which can be a phone interview, pre-employment assessment or in-person interview (depending on COVID-19 protocols).
Offer
After the interviews are complete, a hiring decision will be made. If you are chosen, a recruiter will make a verbal offer of employment. You will then receive an offer letter notating your start date, along with other important documentation.
Onboarding
Your hiring manager or a member of HR will ensure you have the details you need to begin the onboarding process, as well as benefits and other information. Welcome to CRI!
Connect With CRI On Social