IT security assessment and management for SMBs and enterprises
Reducing risk
Every day, companies just like yours, face constant risk in terms of cybersecurity breaches. Far-reaching implications for your organization, as well as costs in the hundreds of thousands of dollars, can occur on a single cybersecurity breach.
Cybersecurity assessments help organizations to understand (assess), control (manage), and avoid (mitigate) many different types of cyber threats. Assessment and management is a critical component of a company's overall risk management strategy.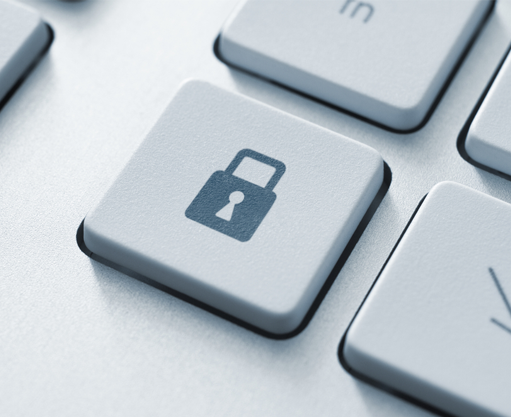 Managing Information Security (IS) Risk
Identifying security weaknesses
Preventing data breaches or compromise
Preventing ransomware and other malware
Ensuring the resiliency of business systems and infrastructure
Meeting Compliance Requirements
Myriad of Federal/State Privacy and Security requirements
Many security standards and industry bodies (PCI, FISMA, NIST, ISO 27001) require independent third-party testing and assessment
Optimizing IS Policies to Support Business Requirements
Selecting the right protection controls based on the type of data, customer requirements, and risk appetite
Ensuring the confidentiality, integrity and availability of business systems and data
Identify and correct the gaps in your IT architecture
CRI Business Solutions assessment approach considers the people, processes, systems, and third-party service providers that support and deliver IT services to your organization as well as the connections and interfaces your clients and customers rely on.
We offer comprehensive security assessment services that address compliance and IT security risks on an enterprise-wide basis.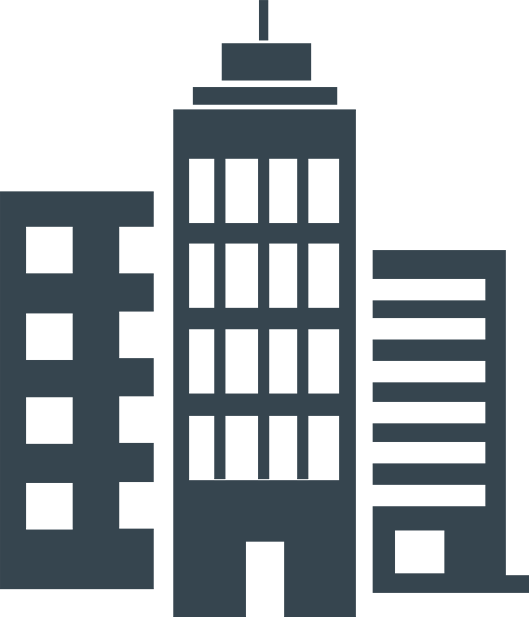 The protection you need
We provide comprehensive risk management solutions including governance, risk and compliance, information security consulting services, information security assessments, and managed security services.
We deliver insights that help you understand which threats and vulnerabilities pose the most risks to your organization.  Our security assessments focus on all areas of your business including:
compliance
vulnerability
operation
penetration
phishing
awareness
third party and security controls
CRI will tailor assessment and management services to your needs
Penetration Testing
CRI analysts will examine and conduct real world attacks on your environment and applications to see what weaknesses an attacker could exploit, provide proof of concepts to validate the weaknesses and then provide recommendations to correct those weaknesses
Security Assessments
We conduct a holistic assessment of your entire security program from governance to individual security controls to identify gaps that impact the confidentiality, integrity and availability of your systems and data. CRI will then prioritize any discovered weaknesses by risk and provide actionable recommendations to strengthen the security and resilience of your critical business systems.
Application Security Testing
This includes an in-depth analysis of all application security functions with an emphasis on the standards published by the Open Web Application Security Project (OWASP) Foundation.
CRI analysts employ state-of-the-art tools to check for potential weaknesses in every function and component of your application, then test the exploitability of those weaknesses in coordination with your technical staff. We will provide recommendations to correct any discovered weaknesses based on OWASP, the National Institute of Standards and Technology (NIST), and other applicable industry standards.
Plan and Policy Development
Based on the improvement and remediation priorities identified in the assessment services, our Information Security Analysts are prepared to help provide the roadmaps and policy frameworks to guide your organization to implementing an effective, compliant and robust security program. This may include targeted planning support (incident response, contingency planning, disaster recovery, etc.), or implementation of security governance via comprehensive policies, standards and procedure documentation based on your organization's business and compliance needs.
Risk and Compliance assessments
Risk management is the foundation of a mature information security program. CRI analysts can help determine and prioritize threats to your organization and determine if your implemented countermeasures are mitigating your risk to an acceptable level. We will help you determine the severity of threats and the potential impact on your systems and data. Given this information, we will recommend action items to mitigate your risk to an acceptable level. In addition to technical threats, regulatory compliance requirements can result in a risk to your organization in the form of regulatory sanctions and loss of business opportunities. Compliance-focused assessments will identify any gaps in your compliance framework and provide guidance to fully meet compliance standards.
Cybersecurity Training and Awareness
CRI subject matter experts (SMEs) can evaluate your training and awareness program and recommend improvements to educate your users on cybersecurity threats and protection policies and procedures. CRI SMEs have decades of combined experience in management, as well as cybersecurity offensive and defensive measures that can be leveraged to make your training program more relevant, engaging, and effective. Additionally, existing programs can be augmented with targeted training exercises and timely topical training on current cybersecurity threats and defenses.
Security Operations Center (SOC) as a Service
CRI can be a force multiplier for your IT Security team by providing 24/7/365 monitoring of your environment for security threats (malware, intrusion events, business disruption, or other suspicious activity) and can provide first response to contain and protect your systems and data against any identified threat.
Vulnerability Management and Remediation
CRI vulnerability analysts can provide both automated and manual analyses of your systems and software to rapidly identify, categorize and prioritize technical security weaknesses.
Using industry-leading scanning and reporting tools, we can identify specific software and system vulnerabilities and provide guidance on how to fix or remediate each. Our analysts will validate discovered vulnerabilities and manually test, as necessary, to ensure false-positive results are removed to avoid unnecessary work.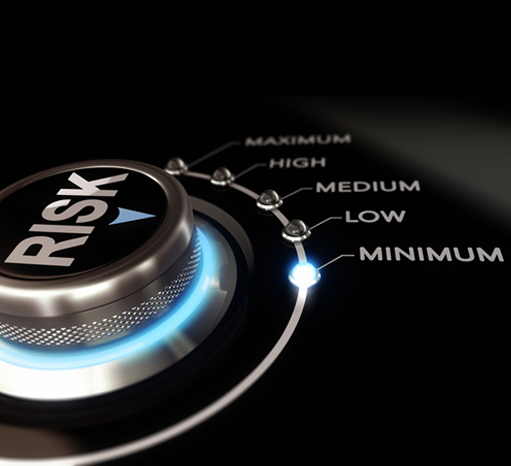 Benefits to your business
Organizations that team with CRI on Security Assessment and Management benefit by ensuring that all required security-related compliance is met and maintained.
You gain the freedom to focus on your company's core business competencies coupled with the ability to avoid investment in costly training and specialized tools. You'll enjoy peace of mind knowing that critical systems, applications, data and intellectual property are fully protected at all times. And you'll know that your vital security posture and compliance policies are backed by an independent, non-biased assessment.
Companywide impact
CRI's security risk assessment enables deep dive evaluations with broad insights for potential ramifications across your organization from the C-Suite and throughout many other company departments.
CEO/President
Business value and reduced risk.
Chief Information Officer
Regulatory compliance, effectiveness of information systems and processes, and balancing security with business needs.
Chief Information Security Officer
Protecting the confidentiality, availability and integrity of business systems, applications and data while maintaining compliance with prescribed standards, laws and industry practices.
IT Managers/Directors/Leaders
Effectiveness, efficiency and maintainability of IS controls, tools, and processes. Reducing risk of disruption or compromise of managed systems, apps and data.
Four Components of CRI Security Risk Model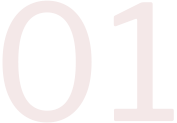 Identification
Determine each critical asset of your technology infrastructure and diagnose sensitive data that is created, stored, or transmitted by these assets.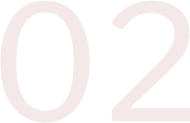 Assessment
Identify security risks for critical assets, determine how to effectively and efficiently allocate time and resources towards risk mitigation.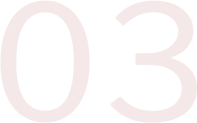 Mitigation
Define and develop a mitigation approach and enforce security controls for each identified risk.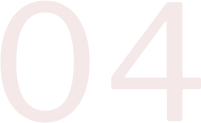 Prevention
Implement tools and processes required to minimize threats and vulnerabilities from occurring in your firm's resources.
Protect your business today
CRI is ready to help your organization operate safely in today's risk filled environment. Let's start a conversation that will lead to peace of mind.
CRI is uniquely qualified to lead you to success
CRI understands your critical needs to undergo a security risk assessment and remain compliant ongoing.
Our customers trust us to reduce the threats and risks their organizations face on a daily basis.
We pride ourselves on providing clients with always available, best-in-class certification lead and knowledgeable expertise. Our services and methodologies ensure that your company is able to thrive in a highly regulated environment to meet and exceed requirements in your overall security posture.
Certifications (PCI-DSS, FISMA, ISO 9001, ISO 27001)
Professional certifications including CISSP, CISM, SSCP
Depth of knowledge
Compliance expertise
Company Integrity 
Company experience
Breadth of services offered