Quality results. Exceptional experience.
We support government organizations and commercial business operations with proven experience, demonstrated results and key partnerships.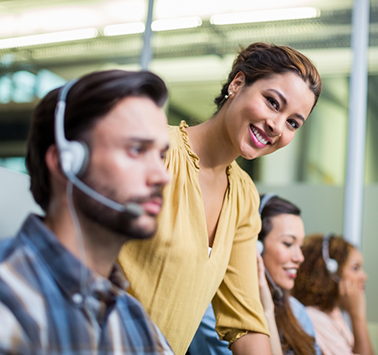 Quality standards
As a government contractor since 2002, we have a proven track record of meeting the high standards that are expected when supporting the public sector.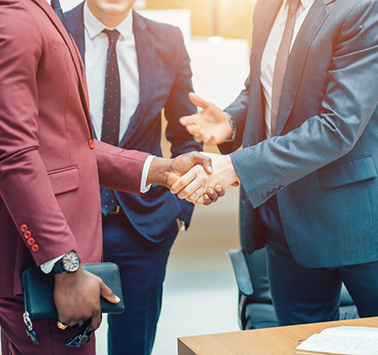 Strategic partnerships
Our key relationships enable us to provide a variety of services and solutions that help our customers achieve their mission and enhance their customer experience.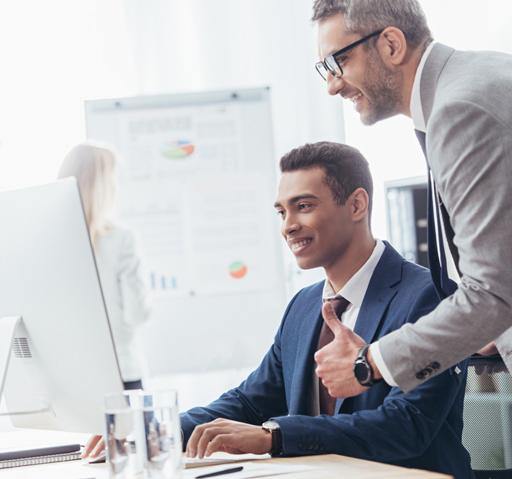 Small business mentor
As a Small Business Mentor through the Small Business Administration, we are dedicated to giving small businesses the support they need to succeed and grow their business.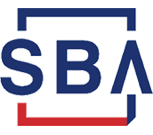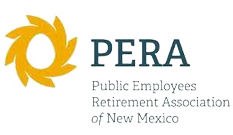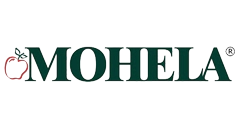 Our story
Founded in 2002 by Scott Dillard and his father Johnny Dillard, PhD, a retired Marine Corps Officer, Vietnam Veteran and Army National Guard Lieutenant Colonel, CRI has grown from a Service-Disabled, Veteran-Owned Small Business to a multimillion-dollar large company, small business mentor and highly-regarded industry leader.
Our mission
To create value for our customers by being a trusted partner and premier provider of innovative products and services.
Our vision
We are dedicated to the success of our customers, employees and community.
Contract vehicles
GSA MAS • # 47QSMA19D08PP
GSA MAS • # GS-00F-0001U
GSA MAS • # 47QTCA19D007V
Certifications
ISO 9001: 2015 Quality Management Systems (QMS)
ISO 27001:2013 Information Security Management Systems (ISMS)
Federal Information Security Management Act (FISMA)
Payment Card Industry Data Security Standard (PCI DSS) 3.2

We conduct our business in accordance with the highest standards of ethics and professionalism.

We are dedicated to providing outstanding products and services that deliver premium value to our customers.

We continually strive to seek out the best ideas and apply world-class technology.

We honor our commitments and take pride in our work.

We embrace collaboration to achieve a desired outcome.

We are committed to being good citizens, supporting the needs of our customers, employees and neighbors.
CRI Business Units
CRI's business units support the public and private sectors in many ways.
Offers software that helps healthcare agencies and emergency management organizations make quick life-saving decisions.
Provides program support to the military, defense and intelligence community, with a focus on providing cleared IT support staff.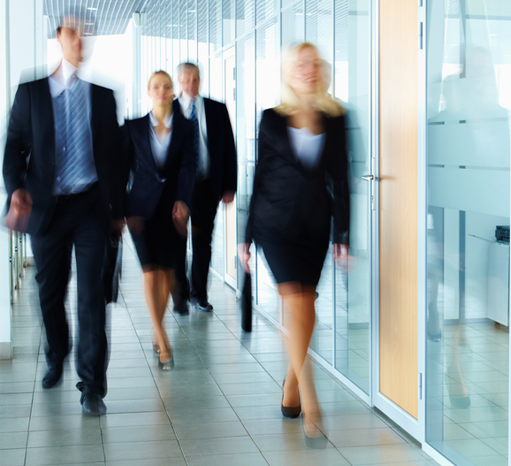 Subcontracting Opportunities
CRI is always seeking qualified subcontractors that can provide high-quality and innovative services in several socioeconomic categories.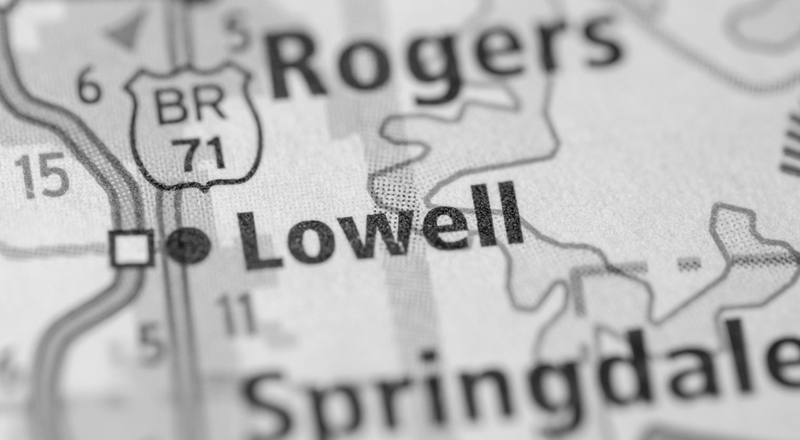 106 N. Bloomington Suite, S
Lowell, AR 72745
Phone: 479.419.5456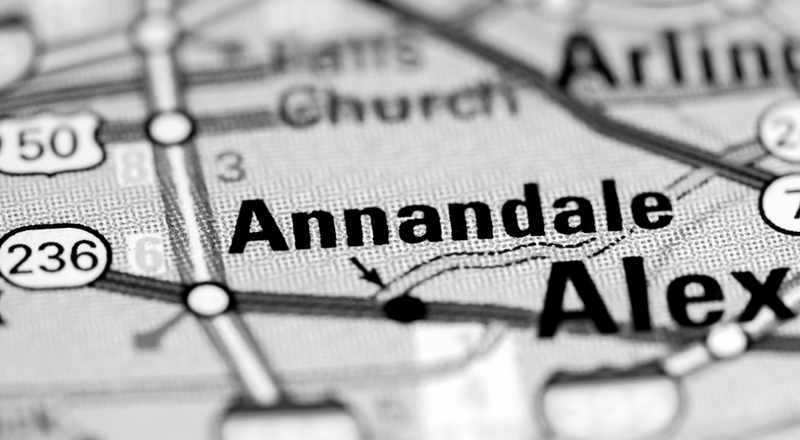 7619 Little River Turnpike, Suite 200
Annandale, VA 22003
Phone: 479.419.5456
Join our team
We offer exciting opportunities that will challenge your abilities, expand your skills and reward your contributions in an atmosphere that encourages both personal and professional growth.