We help government agencies achieve more through technology, skilled talent, and proven processes
Improving Agency Efficiency and
The Citizen Experience
CRI's continual focus on the end-user adds long-lasting value for your agency, your employees, and the citizens you serve. Find out what next-generation efficiency can mean to your team.

Data security, IT infrastructure, and help desk solutions designed to expand agency capabilities while helping to manage costs and gain operational efficiencies.

With skilled onsite employees and the ability to expand operations quickly, we help you implement and run effective customer care programs to meet short and long-term citizen needs.

From processing FOIA/PA requests and digitizing supplementing operational support to fulfilling personnel shortages, we enable agencies to meet regulatory obligations and achieve program objectives.

CRI provides debt collection and audit services, helping government agencies clients collect money they're owed or stop improper payments.
Proven experience, innovative solutions, reliable partnership
Our success reflects our ability to offer quality customized solutions in a agency-focused environment.
We leverage research, analytics and industry insights to help design and execute cost-effective programs that enable our government clients to prioritize budget spending, improve productivity and accomplish key directives.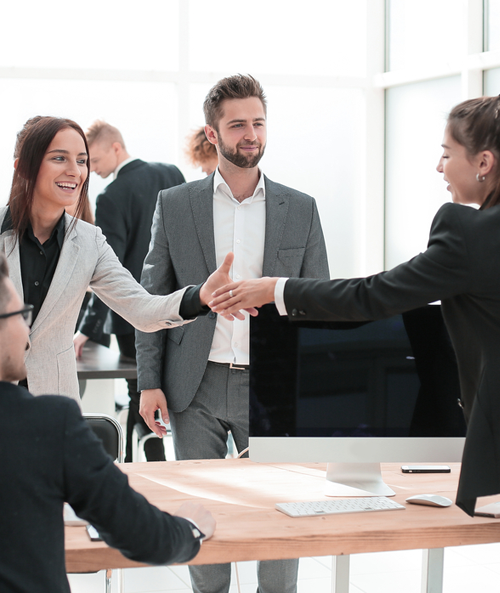 Our experience and reputation speak of our commitment to your success

California Rural
Indian Health Board


Department of
Veterans Affairs


Department of
Transportation

General Services
Administration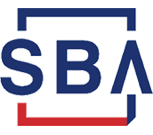 Small Business
Administration

National Guard Professional
Education Center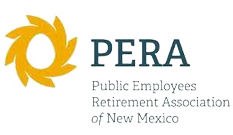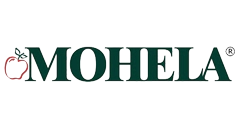 Missouri Higher Education
Loan Authority

Outsource smarter. Execute with confidence.
Get the talent, resources and innovation to overcome challenges and achieve your mission faster with CRI Business Solutions.
Quality teams deliver quality solutions.
Get your organization an experienced partner who can help you deliver results fast. As a Small Business Mentor, we're continuously looking for talented companies to team with on government contract opportunities. We have proven success working with small businesses in a variety of socio-economic categories, helping them gain access to opportunities and grow their company.
PRIME CONTRACT VEHICLES
GSA MAS • # 47QSMA19D08PP
GSA MAS • # GS-00F-0001U
GSA MAS • # 47QTCA19D007V