Program support for federal and state government agencies
Helping Government Agencies Focus on Their Core Roles and Responsibilities
We provide a range of life-cycle records and information management services that combine technology, quality control, file operations, and program management.

FOIA & Privacy Act Support
Federal agencies can increase FOIA and PA program efficiency, reduce backlogs and speed up case closures by providing qualified and trained talent to make a quick impact.

Get experienced, qualified personnel with the right mix of skills and talent to support your agency's acquisition services.

CRI handles every aspect of records management according to NARA standards to help agencies deliver a high-level of public service while saving time and cutting costs.
Proven experience, innovative solutions, reliable partnership
What started in 2002 as a Service-Disabled, Veteran-Owned Small Business has since grown to become a large government contractor, small business mentor, and recognized industry leader.
Our success reflects our ability to offer quality customized solutions in a client-focused environment. We leverage research, analytics and industry insights to help design and execute cost-effective programs that enable our customers to prioritize budget spend, improve productivity and accomplish key directives.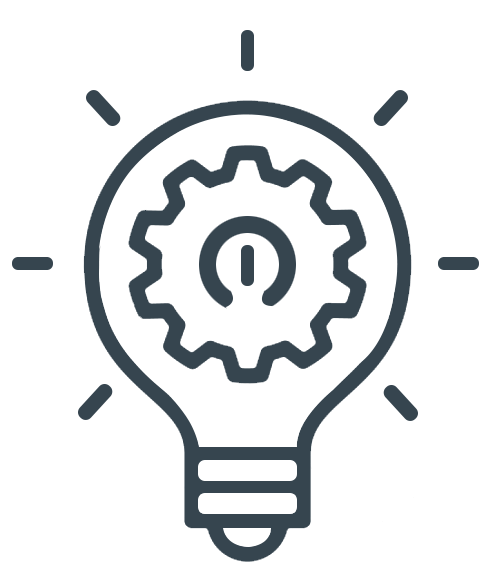 Outsource smarter. Execute with confidence.
We enable you to sustain high-performing operations by supplementing your agency with skilled talent and resources.
For 20 years we've proudly served the needs of our clients at the federal level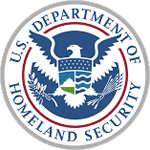 Department of
Homeland Security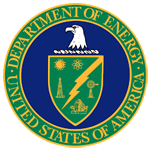 Department of
Transportation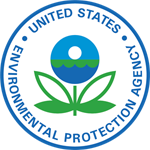 Environmental
Protection Agency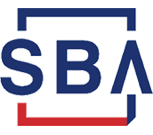 Small Business
Administration
Contract Vehicles
GSA MAS • # 47QSMA19D08PP
GSA MAS • # GS-00F-0001U
GSA MAS • # 47QTCA19D007V
Certifications
ISO 9001: 2015 Quality Management Systems (QMS)
ISO 27001:2013 Information Security Management Systems (ISMS)
Federal Information Security Management Act (FISMA)
Payment Card Industry Data Security Standard (PCI DSS) 3.2