IT infrastructure solutions for the public sector
Is your agency's information an asset?
Technology and data drive today's modern public sector agencies. The ability to successfully meet organizational workloads and accessibility depends upon how well and how quickly you can scale your core information technology assets and keep them running efficiently.
To be competitive, your organization must achieve business objectives by investing in and leveraging technology while avoiding costly maintenance and downtime.
Some fundamental questions have to be answered:
Do you have the hardware and software required to power the next level of business growth?
Do you have the internal personnel with the necessary skills to manage the ever-increasing IT complexity and demands as your business expands?
Are you able to maintain and secure your technology assets, as regulations require while meeting all of your customer, partner and employee needs?
Are you able to apply the frequent and much needed security patches and configuration updates to keep up with the ever-advancing threats in today's world?
Optimized infrastructure for responsive government
A solid IT infrastructure is a necessary part of effective IT operations and management.
If you need a better digital foundation to improve how your organization delivers services and information to the public, you'll want a partner that can supply you with the IT Infrastructure you require today with the ability to expand in the future.
CRI Business Solutions can deliver a well-managed IT infrastructure solution that provides reliable security and capacity, connectivity, support and accessibility for your entire organization.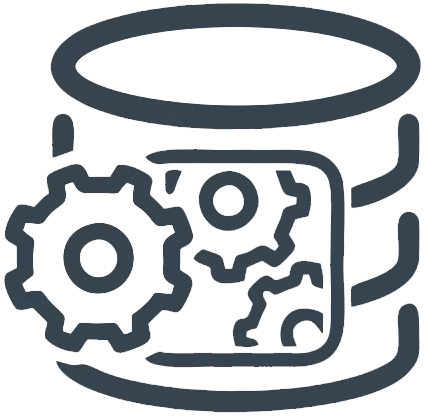 A full spectrum of services to meet your needs
Virtual server and application hosting and maintenance
Help desk services
Network installation, maintenance, or hosting
Security assessments
Pen testing
Compliance and risk assessments
Physical or Virtual Workstations and desktops
SOC as a service
Network as a service
NOC as a service
Vulnerability management and remediation
Voice over IP contact center with omni-channel capabilities
Voice over IP PBX services
VPN Services or multi-office connectivity
5 major components of CRI IT infrastructure solution
Today's IT infrastructure is composed of five major components. These components must be coordinated with each other in order to deliver a stable and usable platform.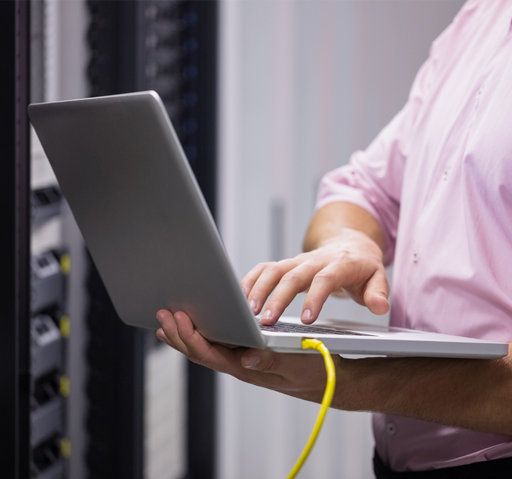 Computer Hardware
Physical technology that works with your organization's information. Desktop computers, smartphones, monitors, keyboards, disk drives, servers and routers, IOT, remote appliances and telemetry that are the tangible parts of your infrastructure.
Computer Software
Includes software such as operating systems that manages hardware and networked devices and application software, such as Office Applications, email and access to your organization's applications that allow employees to conduct the computing, they need to accomplish their daily work.
Data Management Technology
Your agency's business data are the building blocks needed to make smarter decisions. You not only need a way to manage and store all of your organization's information, you need to make sure its fully accessible, backed up and available when and where it's needed.
Networking & Telecommunications
All about connections. Whether wired or wireless, mobile or desktop, on-premise or off-premise, server or cloud, this component delivers the interconnectivity needed to tie together a fully functioning information platform to power your organization.
Technology Services
These are the human resources with the business logic procedures and expertise required to properly run your organization-wide systems. This component coordinates and supports every aspect of your technology using best known methods for turning IT assets into actionable information.
Right-Sized IT Infrastructure – Made to Order
Whatever your IT infrastructure challenges, we've got a solution to meet your needs.
Why choose CRI Business Solutions
What started in 2002 as a Service-Disabled, Veteran-Owned Small Business has since grown to become a large government contractor, small business mentor, and recognized industry leader.
We put decades of experience, reputable leadership and proven processes to work for you!
By selecting CRI, you'll enjoy peace of mind knowing that your organization's technology is properly networked and optimized to create efficiencies and increase productivity.
Worry-free business value you can trust
Experience of the company and personnel
Depth of knowledge
Certifications ( ISO 9001, ISO 27001, FISM and PCI DSS )
Experience in regulatory compliance