Outsourced software and application development for commercial industries
Meeting customer demand for digital experiences
Customer demands can change or increase rapidly on a daily basis. Speedy release cycles require agile programming, proven methodologies, expert technical skills, and hours of testing. This puts a lot of pressure on businesses looking to develop and deliver new products into fast-moving market segments. In today's business world, the ability to deliver superior customer experience is paramount.
To meet their business objectives, companies seeking to deliver new digital experiences should consider the advantages of partnering with IT solution providers, like CRI, for their software, data, and web-related projects.
Why do companies choose to outsource their software development?
In-house staff are stretched or without sufficient programming expertise
Costs and time to ramp-up development for market-ready applications are significant
With formidable competitors, speed to market is critical
Free up resources to focus on core businesses and revenue generation
Gain a competitive advantage
According to Deloitte 2018 Global Outsourcing Survey, while cost is still important, 84% of respondents at category-leading companies believe outsourcing delivers a competitive advantage by transforming the way they operate – making them more agile, efficient, and effective.
Firms that make the strategic decision to fulfill their software and product development needs through outsourcing are able to scale faster, work smarter, increase productivity, and reach and delight new customers.
In short, organizations that partner with outsourcing firms, benefit in many ways from solutions that will increase innovation, drive business performance, and quicken speed to market.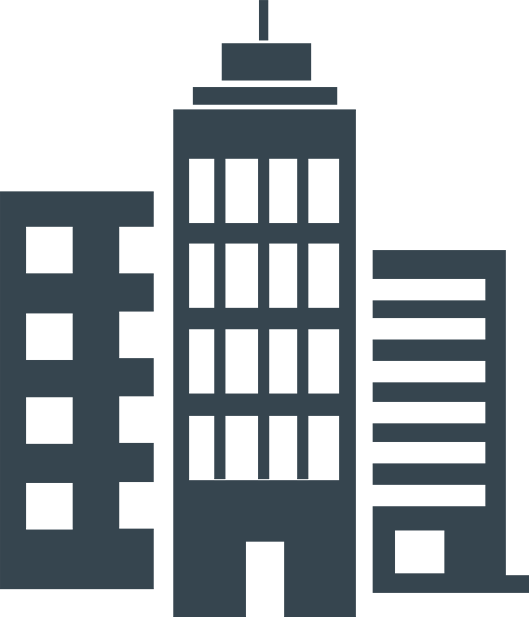 Eight key services to meet your needs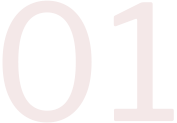 Custom Development
Development that matches your business-critical application needs with design-lead engineering models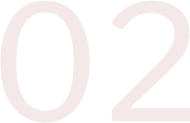 Experience Design
Products built for the ultimate customer experience, elevated brand perception, greater satisfaction, and faster conversion paths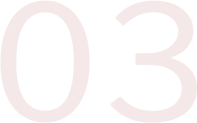 Web Development
Deliver a seamless omni-channel experience via comprehensive content management solutions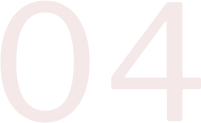 Mobility
Anywhere anytime delivery of compelling and intuitive mobile experiences tailored for customers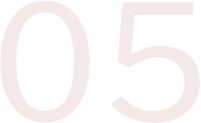 Testing
Continuous application testing using manual approach and automation tools for bug free delivery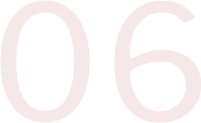 System Automation
Fully automated solutions built to deliver pipeline access across leading cloud server-based platforms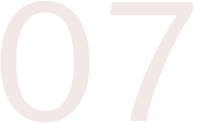 Data Services
Converting data into meaningful information and insights through integration and management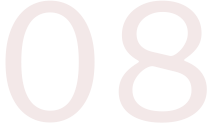 Cloud Managed Services
Infrastructure management and support services available 24/7
Take your solution from ideation to production to launch
CRI helps you do more solution building more quickly and efficiently than you ever imagined possible. There's no time like the present to get started.
Let us help you bring your products and services to life
Our software and application development solutions deliver exciting, captivating customer experiences and business insights.

When you partner with us, we take your timeline and swiftly build and scale proficiently skilled teams that can achieve your deadlines and reach your objectives.

We adapt our software development methodologies, expertise and services to your platforms, tools, and processes to guarantee your project's success.

Full project cycle support
No matter if your project is big or small, we can help you from design and ideation through testing to live production. You keep full control of your solution launch – we keep things from ending up on the back burner.
Our experience and reputation speak of our commitment to your success
Our experienced team has developed software solutions to suppot federal, state and local government agencies. For 20 years, government agencies have relied on our developers to deliver technology solutions to enhance their daily operations, increase efficiency and deliver a better experience for those they serve. Our commercial clients can expect the same level of service.
What you'll get:
Cost-effective development services
Ability to leverage the newest digital technologies
Access to global talent and required expertise
Well-established best practices and depth of knowledge
The lowest cost infrastructure services
Fully certified standards to meet and maintain compliance (PCI, STIGS, ISO 9001 and 27001)