Death Verification & Audit Services
Helping You Stop Fraud and Abuse
Traditionally, government organizations have primarily relied on purchasing the Social Security Administration's Death Master File (DMF) directly or from other sources, which is used to identify deceased persons to prevent improper payment of benefits or for anyone who might be fraudulently using the identity of a deceased person to benefit themselves.
The DMF passively receives death notification from sources such as family members, funeral homes, financial institutions, postal authorities, states and other federal agencies.
At CRI, we go a step further by proactively supplementing the DMF data with proprietary sources, which has shown to identify 39% more deaths faster than the DMF.
Our ability to identify more deceased persons faster means private companies can stop fraud, waste and abuse – saving time and money.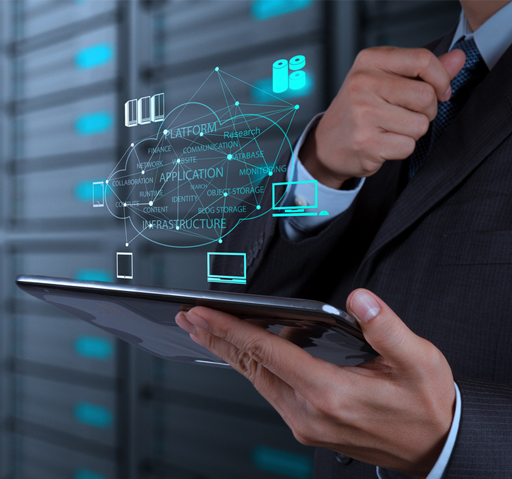 Quickly Identify the Deceased
We're known as an industry leader in providing "real-time" death verification on more recently deceased persons. We specialize in death audits to identify deceased individuals accurately and quickly. We identify, verify and document deceased individuals to help our customers prevent improper payments and reduce fraud. Our services are fast, easy to use and secure and have been used by state pension programs, state administered teacher retirement programs, and commercial entities working with collection programs to recover defaulted monies owed.
Our proprietary death database contains over 120 million records of deceased individuals and is updated daily.
Our death data sources include:
Nationwide, daily updates from public information released on local levels.
Weekly updates from the Social Security Administration's Death Master File (DMF).
In-house dedicated team of administrative research professionals.
​Since 2005, we have developed relationships with thousands of funeral homes and vital records offices across all 50 states and some U.S. territories. With thousands of sources, these homegrown relationships allow us to obtain accurate deceased information more quickly.
We compare the file to our extensive death database and produce death match results within minutes. Our unique matching logic allows us to identify more deceased matches than most competitors in the industry.
​To prove that we can find more deceased individuals than our competitors we offer a free one-time trial to new customers interested in our data scrub.
Download our white paper, "Reducing Improper Payments in the Federal Government" to learn how the federal government can save billions by reducing the amount of improper payments made to deceased persons through the use of private companies.​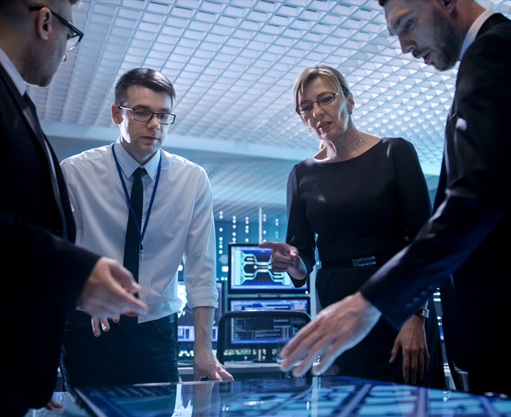 Obtain Death Certificates
Obtaining a death certificate can be a time-consuming process. Each city, county and state vital records office have different requirements and procedures that must be met in order to obtain a death certificate.
​Because of our longstanding relationships built from years of experience working with vital records offices across the U.S., our success rate in obtaining death certificates is among the highest in the industry.
We complete all the administrative work necessary to deliver a copy or original death certificate to meet the customer's deadlines. This helps our customers reduce administrative burdens, while delivering fast, accurate deceased information.
Probate Debt Recovery
As a nationally licensed debt recovery agency, CRI can also represent our clients in recovering debt from the estate whether through the probate court action or from the personal representative or executor.  Additionally, if the estate does not have sufficient assets and the monies were taken and/or used by another person, we can also pursue recovery of the debt from that person. Learn more about our debt collection services.